Order your foil now! Best prices guaranteed.
When you want to become the best rider in the world, you need the best Jobe board in the world.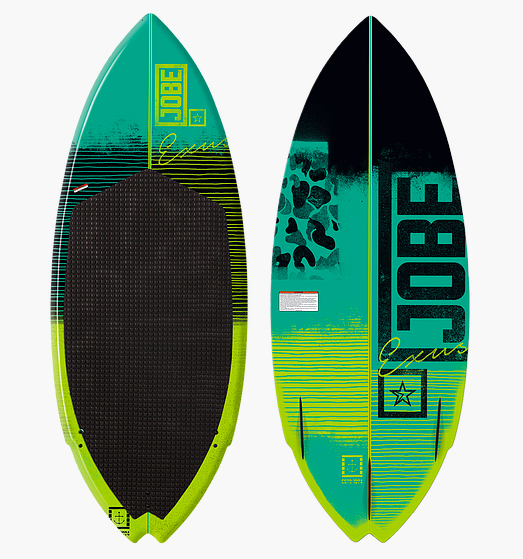 We know how to crush the 'summer-fun' game!
Hand made at the factory in Venice, Florida, Phase Five boards have a difference you can feel. Lightweight, strong and balanced, each one is truly a work of art.
Known for creative and innovative product designs.
For best prices in WA, call or 'get in touch'.
Visit our show-shed for great prices on stocked products.
Located in Brigadoon, WA.