We want you to enjoy all important aspects of life. We want you to have fun. To make memories with your loved ones. To enjoy absolute freedom. To have your heart filled with unforgettable moments. To discover beautiful places. To relax. But also to feel excited and getting that adrenaline rush. How? By sharing our passion for watersports.
Designed with one thing in mind ... YOU ... the skier ...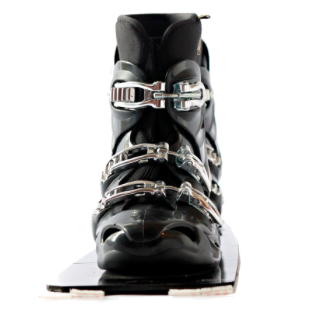 Experience DOES make a difference, and we weren't born yesterday.
For best prices in WA, call or 'get in touch'.
Visit our Pro Shop for great prices on stocked products.
Located in Brigadoon, WA.